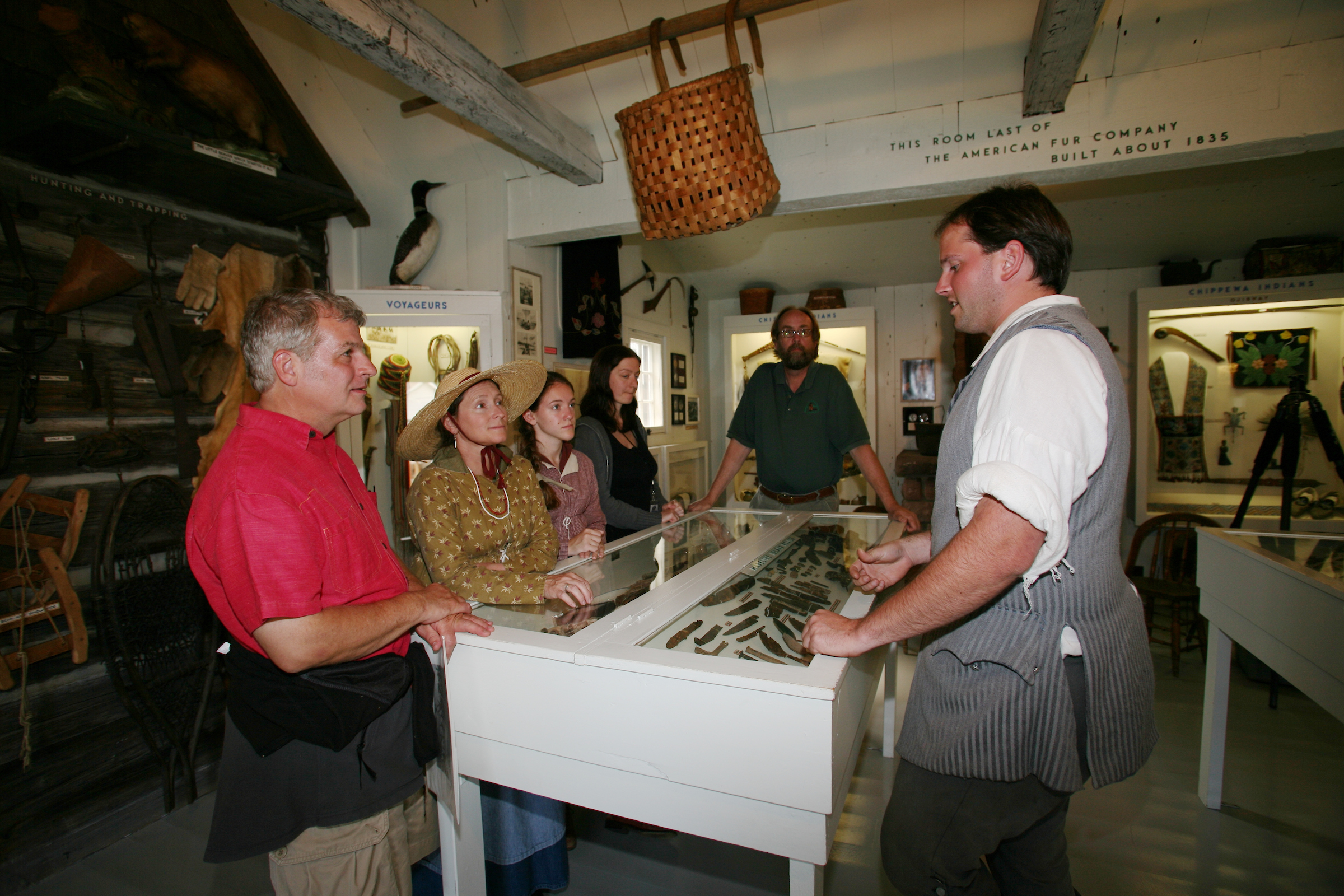 Group Tours
Details
Book your group tour today! Tours include an introductory video, private guide(s) that can be customized to meet the needs and interests of your group, and a Q&A session.
Min: 10 | Max: 55
Groups travel to the museum on the Madeline Island Ferry Line.
Please note tours are only available from 9:15am – 2:30pm and we do not offer onsite dining. Reservations needed 2 weeks in advance.
Pricing
$6.00 per guest
Tour operators/guides/drivers: FREE
Payment through Madeline Island Ferry Line.
For more information, or to book, visit madferry.com.