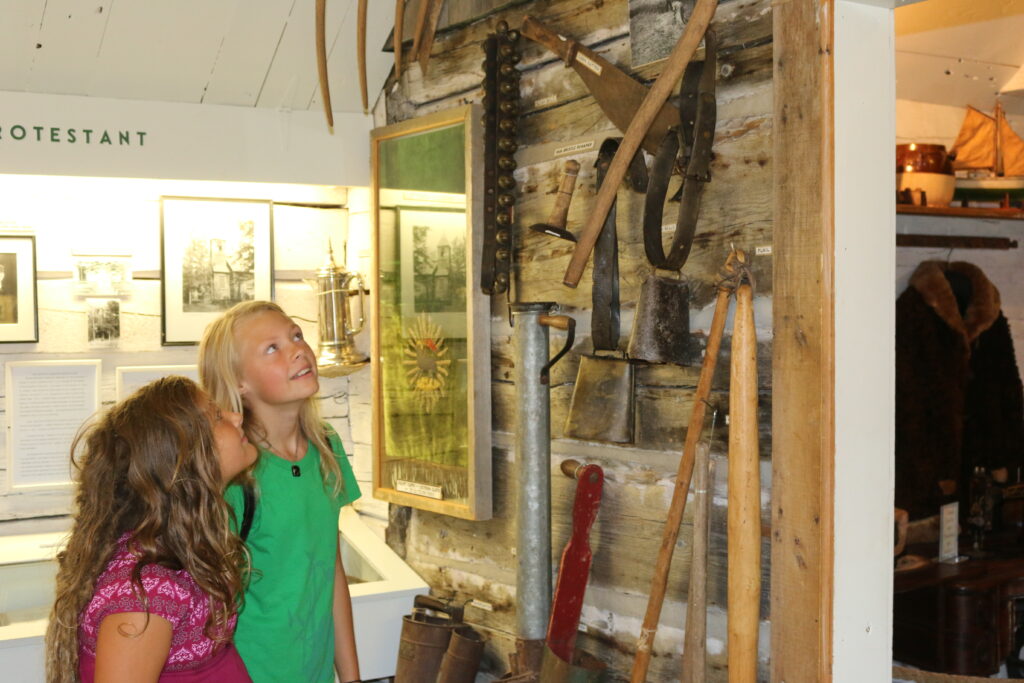 Lake Superior Stories that Continue Today
A visit to the Madeline Island Museum is an adventure through time, exploring the stories of the diverse peoples who have called the island home. Your immersive journey traverses four historic structures that combine to form the heart of this modern museum featuring fascinating artifacts and engaging exhibits telling Ojibwe, French, British, and American stories.
Best Deal in History!
Becoming a member is the best way to explore Wisconsin history. Members get free admission to our historic sites and discounts on special events!
Madeline Island Museum
Discover the magic that has drawn people to Madeline Island's legendary shores for centuries. Locate