Experience
Lake Superior Stories that Continue Today!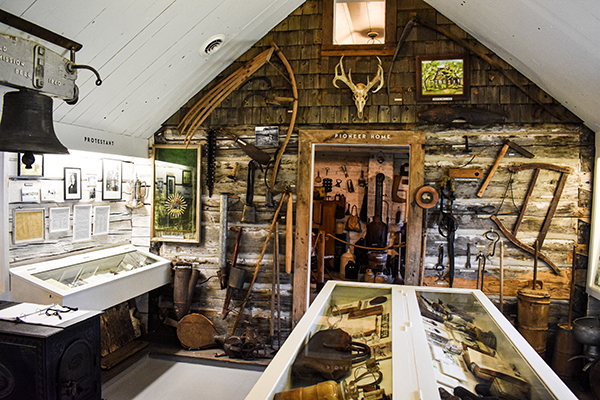 PIONEER BARN
The Pioneer Barn was built around 1900 by Gus Dahlin, an island farmer and Swedish immigrant. Artifacts here explore early missionary activity and the lives of early residents.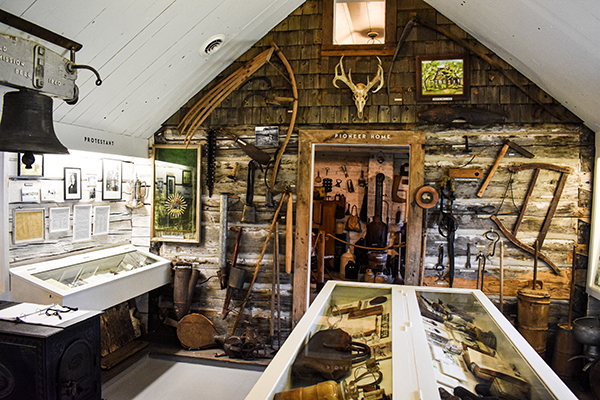 OLD SAILOR'S HOME
The Old Sailor's Home, also built around 1900, was constructed by Olaf Anderson, a Norwegian immigrant and farmer. Objects here focus on 19th-century immigrant life.
THE GROUNDS
See and touch the museum's larger artifacts including equipment from the Basswood Island brownstone quarry, a boat winch, net-drying rack, and a maple-sugaring kettle. The stockade area is reminiscent of fortified structures built by the French in the 17th and 18th centuries.
Plan Your Visit
to witness Lake Superior stories that continue today!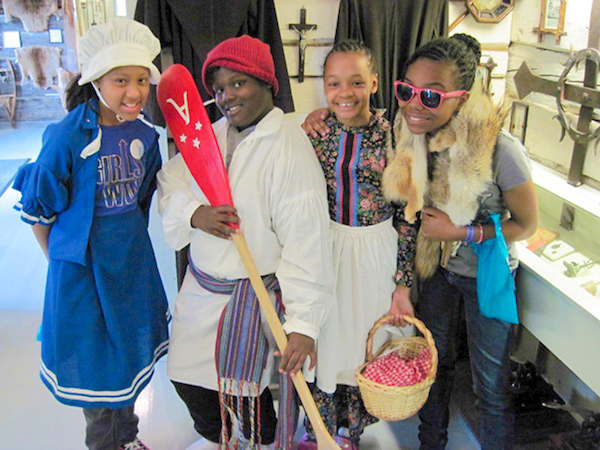 Field Trips
The best day of your school year awaits! Don't just read about history, experience it! Field Trips at the Wisconsin Historical Society's historic sites and museums allow students to step into the worlds they're studying through fun adventures and engaging experiences around the state for grades k-12.