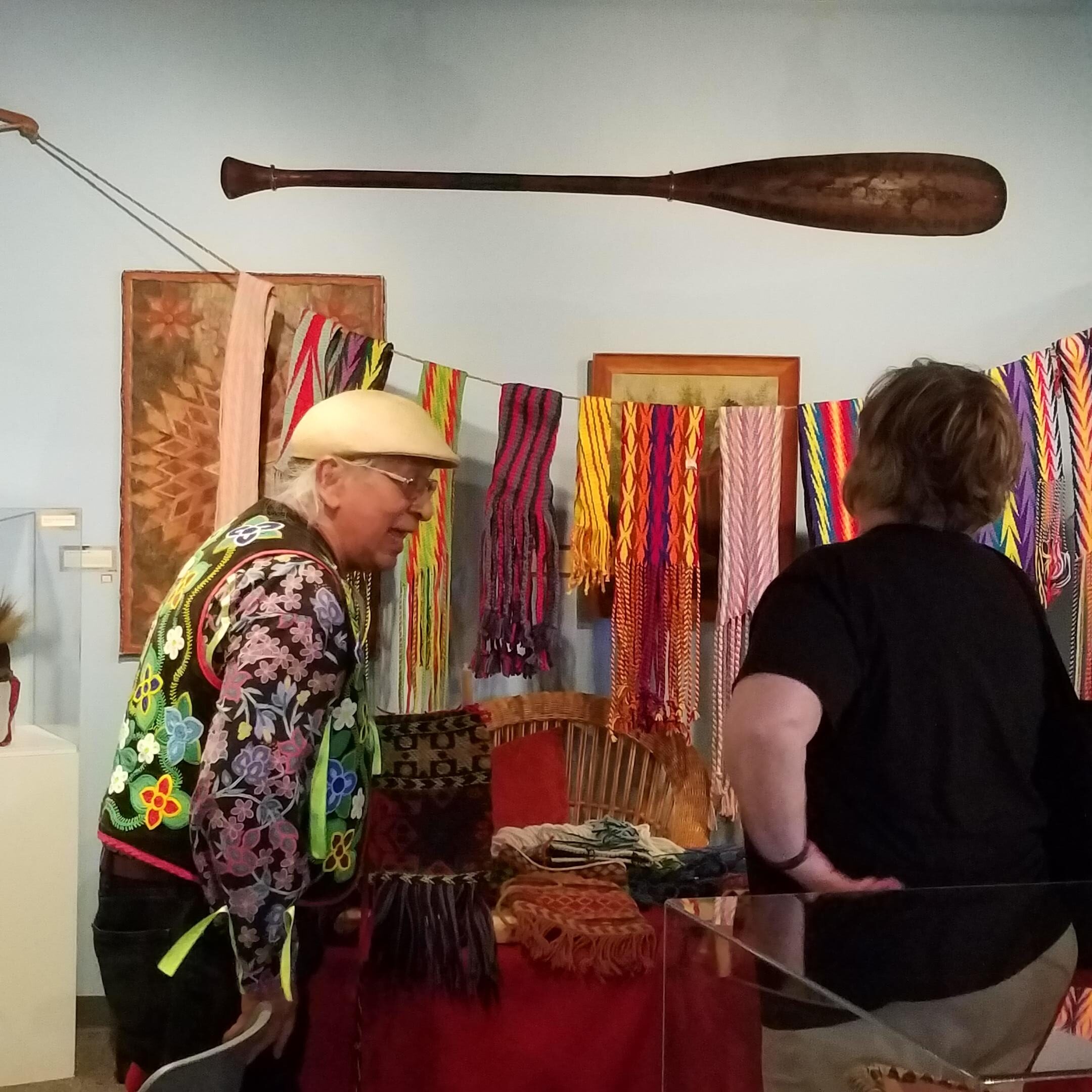 Upcoming Events
---
Ojibwe Artists in Residence
Witness the creation of amazing pieces of art from featured Ojibwe artists.
These artists will share their talents and teachings with museum guests on special dates with a general admission ticket!
Gordon Coons, LCO
July 30 – 31 | Woodland Artist
Ramona Morrow, LCO
Aug 20 – 21 | Beadwork
Special Experiences
available on specific days as part of general admission
A Day on the Green: Traditional Madeline Island 4th of July
July 4
Enjoy a true slice of Americana as you celebrate Independence Day on Madeline Island. Gather on the Museum Green and take part in the day's festivities including a parade, speeches, music, and more.
Connecting Cultures: Exploring the Lake Superior Fur Trade
July 8 – 10
Explore 150 years of fur trade history through a grand encampment in the stockade. Interact with historians and re-enactors as they demonstrate life at a fur trade post.